…Events …Fun …Things to See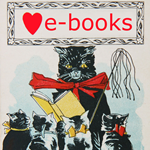 Read e-Books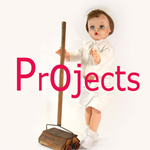 Projects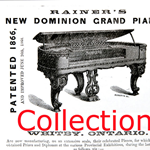 Artifact Collection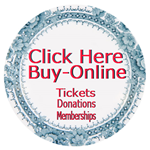 Online Payments
The Town of Whitby is refurbishing the recently re-located historic Lynde House and the Activities Centre beside it at the corner of Brock and Burns Streets at 910 Brock Street South. Whitby Historical Society is pleased to have been asked by the Town to be the operating organization for the new LYNDE HOUSE MUSEUM.
The Society wishes to thank the Durham Community Foundation Anonymous Donor for a financial contribution which is allowing us to hire staff and start the process of our first year in operation at the Lynde House Museum.

The Society is busy taking inventory, cataloguing and amalgamating a large collection of artifacts from both the Town, and the Whitby Historical Society, in preparation for a late fall 2015 opening.
Please support us as we create a new museum filled with interesting things, host exciting events and become a new tourism destination in Whitby, the Heart of Durham Region Ontario Canada.
For the latest news please go to